The 2014 competition is now closed
Finalists
Portfolio Review
We're excited to announce that we will be holding a Portfolio Review Day again this year, following on from last year's success.
The portfolio review gives not only the winners but also anyone else the chance to have their work seen by great names in the photography world and gain valuable advice.
Portfolio Review Day
10:30am - 4pm
Friday 12 September
Getty Images Gallery
46 Eastcastle Street
London
W1W 8DX
Booking is now open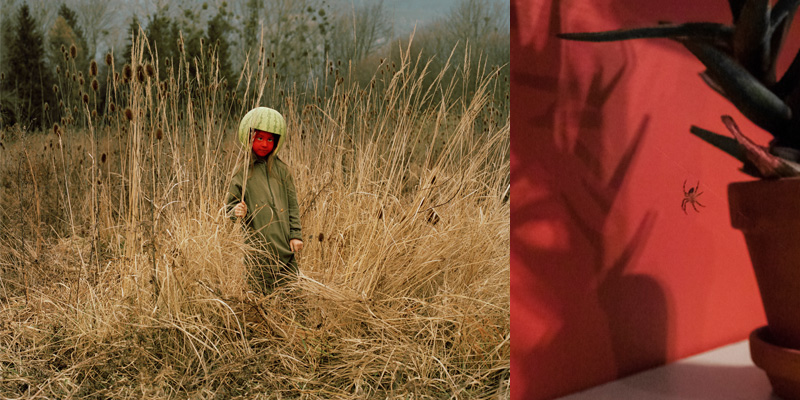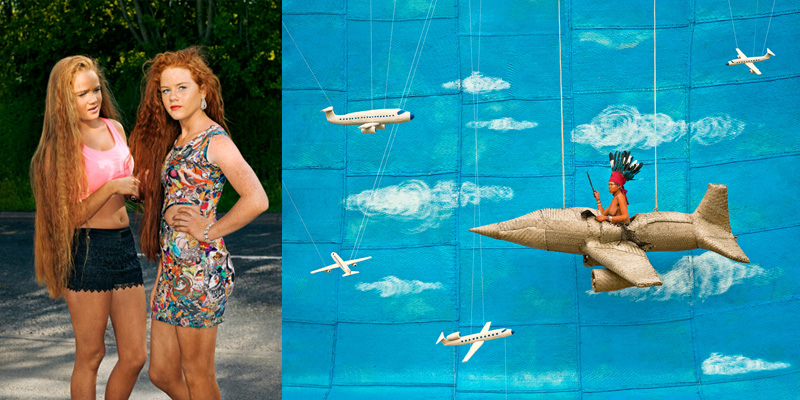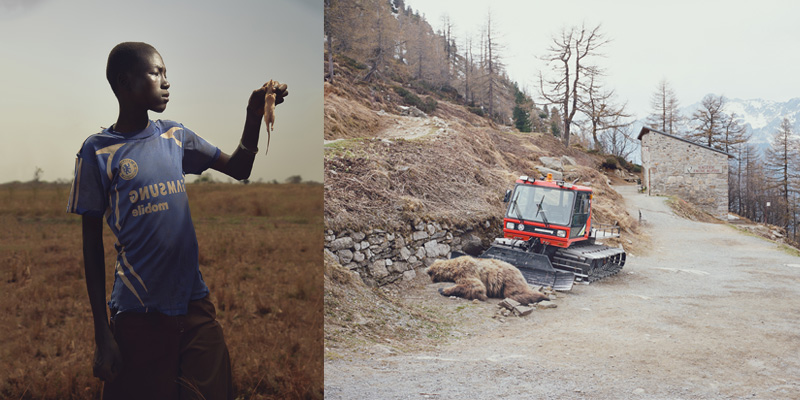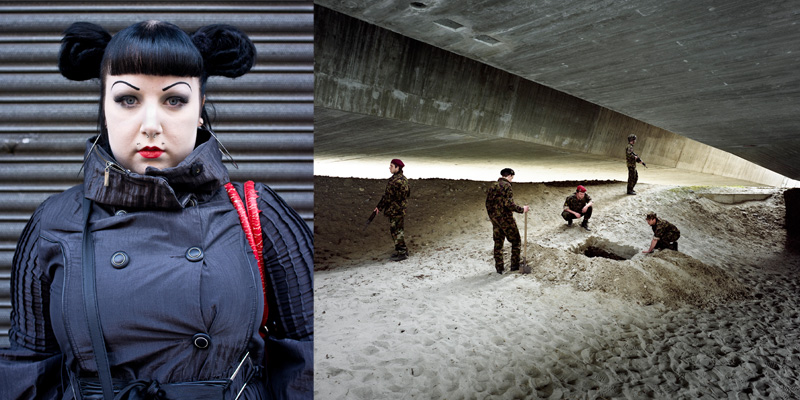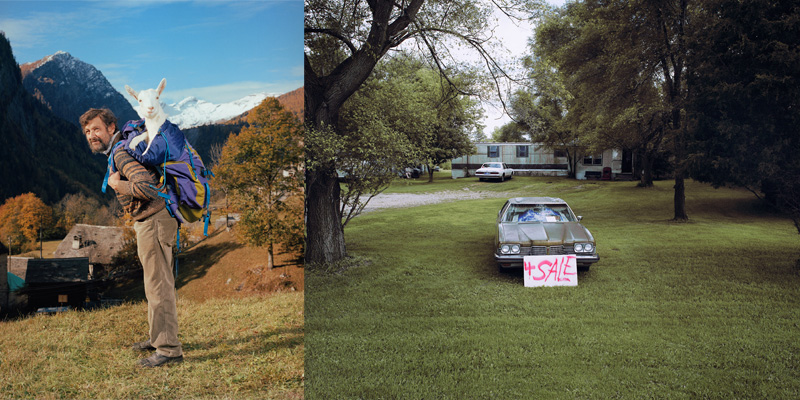 Exhibition Details
We are delighted to be holding the Renaissance Photography Prize 2014 exhibition at Getty Images Gallery
from 8 - 20 September this year. The gallery is located just off Oxford Street in Central London.
Awards Ceremony
Please join us at the champagne reception and awards ceremony on 10 September where we will announce the winners for Renaissance Photography Prize 2014. Awards will be presented to the main winner for Best Single Image and the main winner for Best Series, as well as the three Category Winners (Single Images) and the Runner-Up Prize (Series).
Tickets cost £55, with all profits going to The Lavender Trust at Breast Cancer Care to support younger women with breast cancer.
All exhibiting photographers will receive a complimentary ticket to the evening event and photographers who have been shortlisted for a prize will receive a free double ticket.
18:30 - 22:00
Wednesday 10 September
Getty Images Gallery
46 Eastcastle Street
London
W1W 8DX
Ticket delivery
Please note that tickets and information about the event will be sent out during August. For questions about tickets or the ordering process, please contact tickets@renaissancephotography.org.
Contact us
For questions about the competition and general enquiries:
info@renaissancephotography.org
We may have already answered your query in our FAQ, please read this before emailing us.